RecommendMail Facebook Twitter LinkedIn
Measuring Instruments for Measuring Contours and Roughness
With our measuring instruments, you can measure the roughness and contours of your components in a single probe step or in separate measurement runs.
HOMMEL ETAMIC measuring instruments can be used to measure either the roughness or contours of your workpieces. We offer versions that work in separate measurement runs and models that measure in a single probe step. You can also choose between mobile and stationary systems for simple and complex measuring tasks.

Advantages of Our Measuring Instruments

All of our measuring systems are highly precise and offer repetitive accuracy. They can detect even the smallest deviations from the standard, ensuring that you produce components with consistently high quality. The measurement run is largely automated, which prevents operator errors. You also save time, money and resources.
The instruments have a modular design, which means they can easily be integrated into existing measuring systems, or can be expanded. You can configure the measuring station according to your requirements. If required, we can develop and manufacture measuring instruments for contour and roughness measurement that precisely meet your requirements. You will also benefit from our years of experience and our comprehensive expertise.
Automated Solutions
Waveline W920RC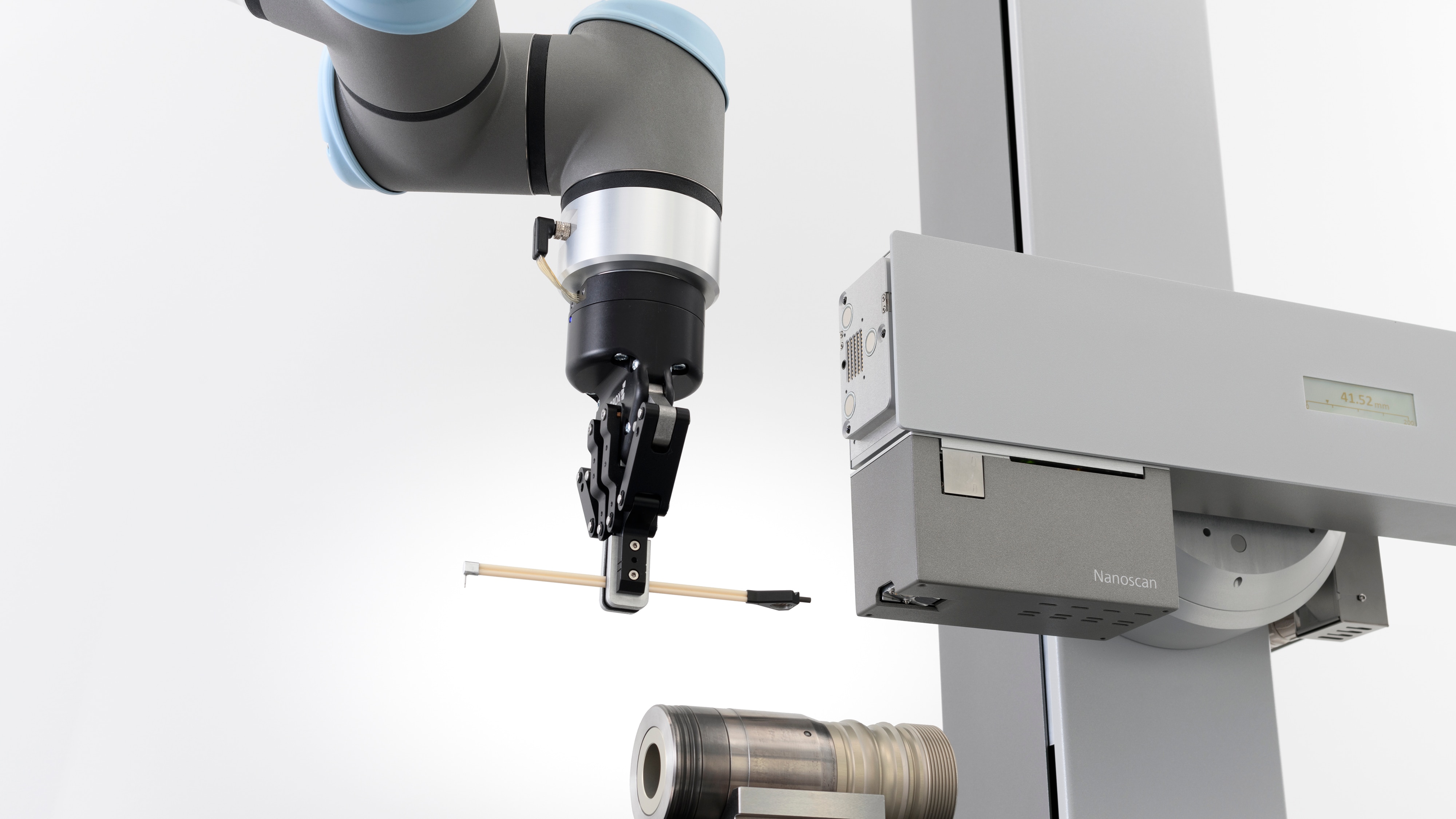 Waveline W820C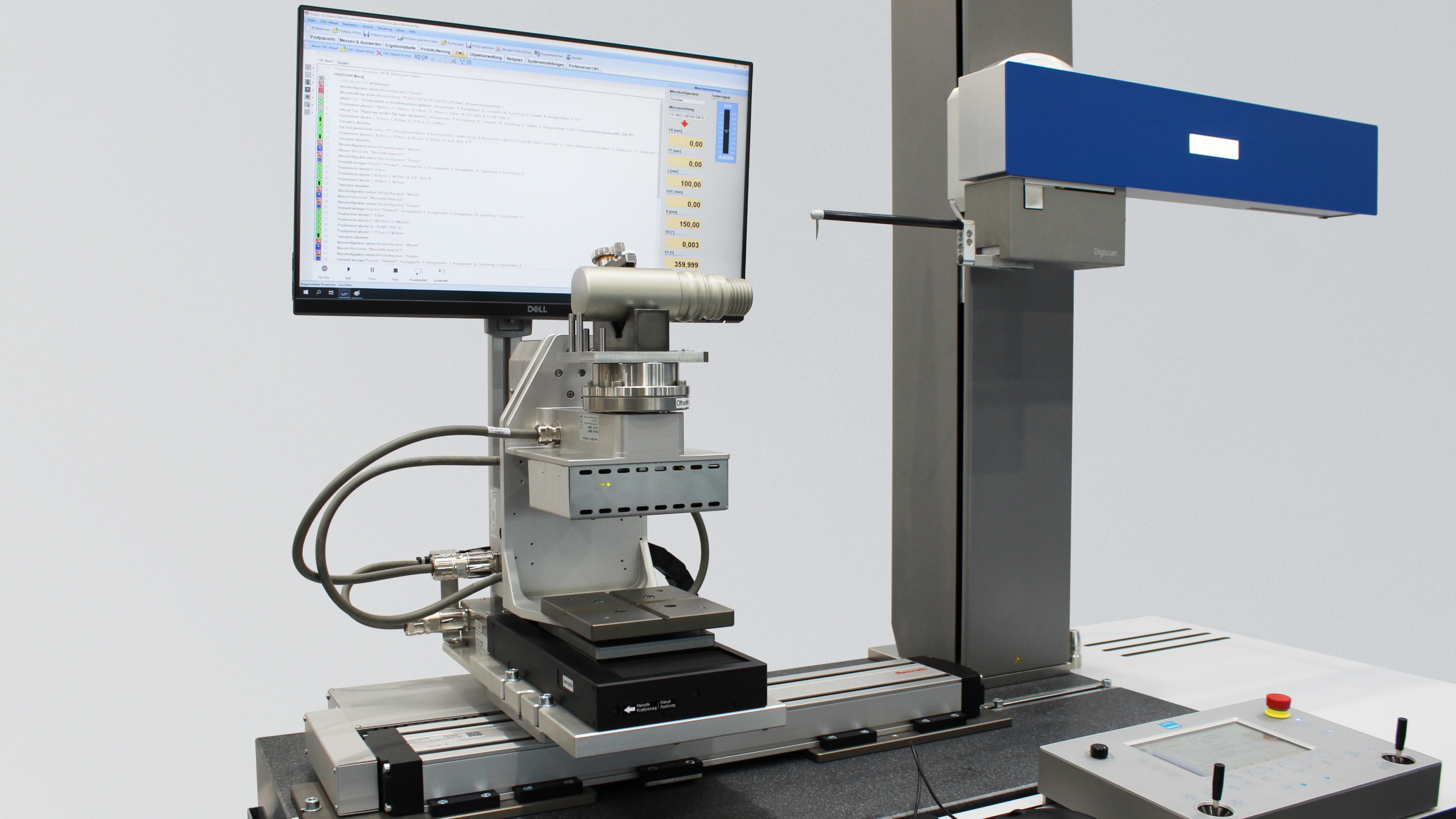 Please contact our experts for advice!