Our industrial metrology enables you to efficiently monitor the quality of your workpieces throughout the entire production process.
HOMMEL ETAMIC is a leading developer and manufacturer of metrology solutions used to monitor and optimize your production processes. Our tactile, pneumatic and optical metrology solutions are manufactured using state-of-the-art technology and can be used in a wide range of manufacturing industries. Our systems are capable of analyzing the surface, shape and dimensions of your workpieces - at every stage of the production process, during the final inspection or in the measuring room, providing you with process relevant data within the shortest available time frame.
Thanks to our extensive expertise and decades of experience, we know exactly what our customers want and need. We work together with you to find the right system – contact our experts for advice. Our customer service team is on hand to provide worldwide support, servicing and repairing your systems with a high level of reliability.
HOMMEL ETAMIC - Industrial Metrology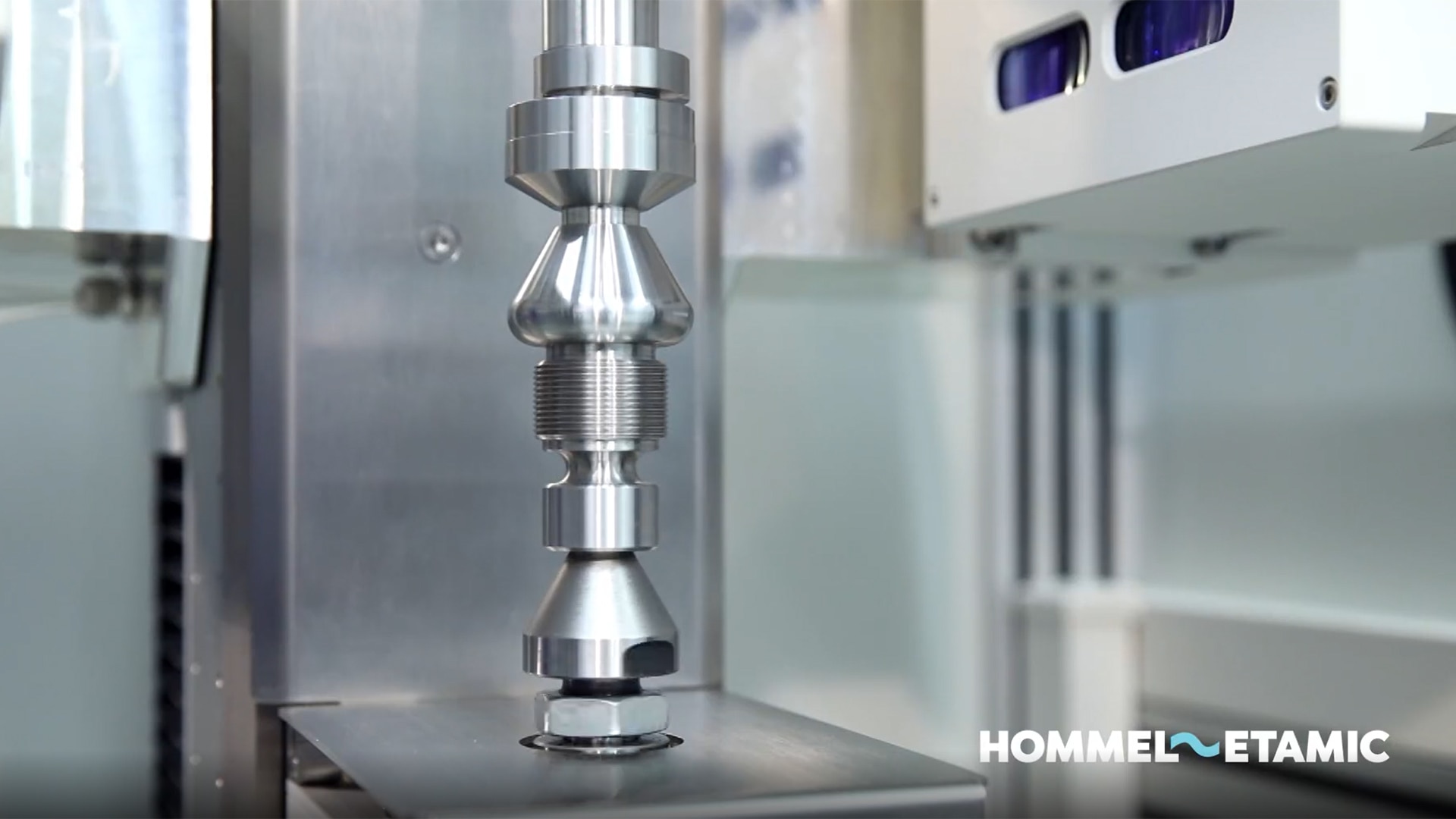 What we offer
Quality Assurance
of automated production processes
HOMMEL ETAMIC Measuring Systems
Dimensional Metrology
Use HOMMEL ETAMIC's dimensional measurement technology for your workpieces to check diameters, lengths, spacing, shape and position. Depending on the measuring task, you can choose a pneumatic or tactile measuring method.
Form Metrology
With our complex form measuring instruments you can easily check rotationally symmetrical workpieces. A largely automated measurement run can avoid falsified results.
Optical Surface Inspection
Use HOMMEL ETAMIC's optical surface inspection to detect smallest flaws and thus improve the quality of your workpieces. High-resolution camera systems and high inspection rates detect smallest flaws immediately and matches with cycle times.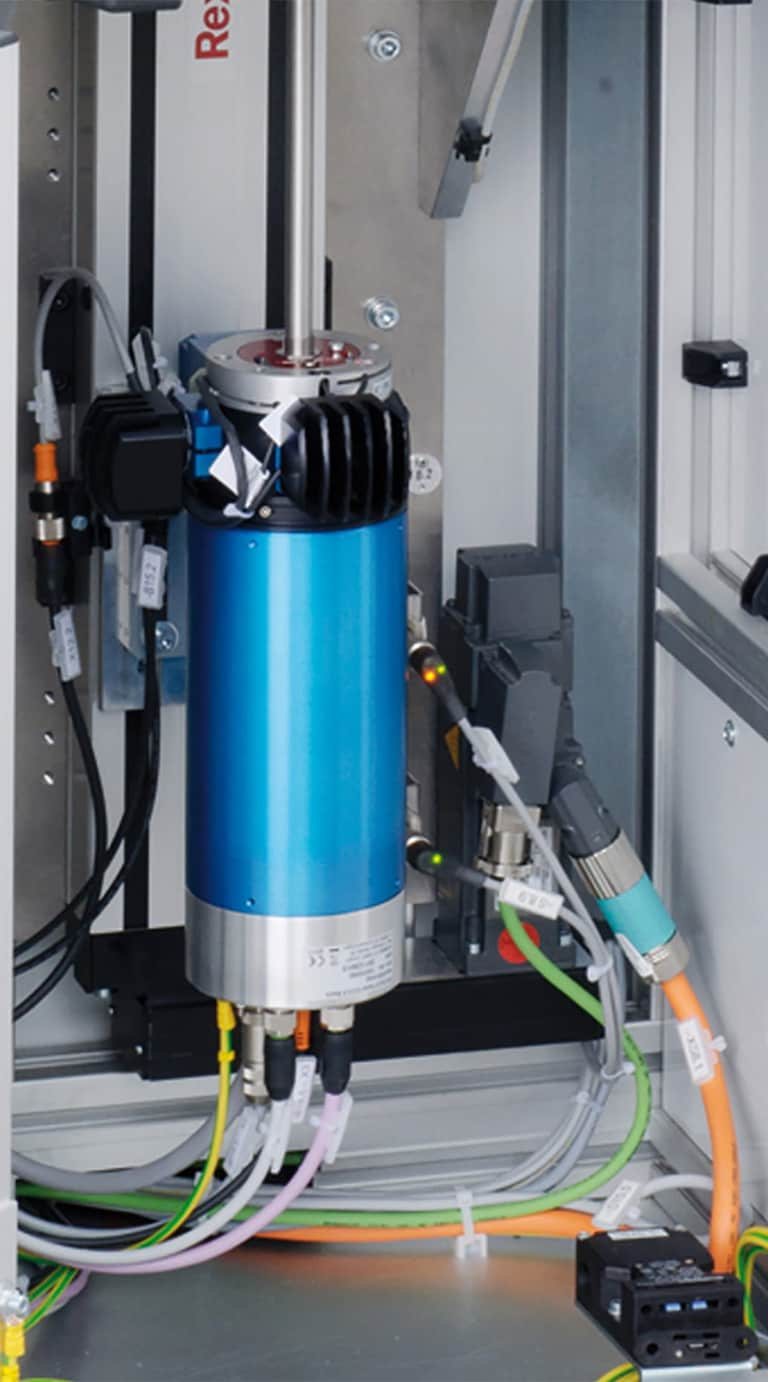 Roughness and Contour Metrology
Measure the roughness and contour of your workpieces with HOMMEL ETAMIC measurement technology. You have the choice between mobile and stationary measuring instruments. You can also choose between separate measurement runs or a single probe step.
Optical Shaft Measuring Technology
Informations about Measuring Systems from the Opticline Range can be found here.
Please contact our experts for advice!